In a problem as multifaceted as suicide and mental health, we take a variety of innovative approaches, from strategic stakeholder planning to using new technologies
—
we strive to do what has not been done before in order to achieve what has not been achieved before.
Read more about some of these flagship projects below
"Indonesian Mental Health First Aid Booklet" by Dr. Sandy Onie was Launched and Expected to Guide the Community to Help Their Loved Ones
First in Indonesia, a book of "Guidelines for Mental Health First Aid in Indonesia" written by Dr. Sandersan (Sandy) Onie was officially launched by KOMPAS Gramedia on November 6, 2021. Besides explaining about some chronic stress conditions, this book contains ten practical steps to help someone who is going through a difficult situation, as well as how to deal with suicidal individuals – including what to do and say, and what not to do and say.
As dealing with mental healh is closely related to the local conditions and culture, this book is specifically written and presented for all Indonesians, including in general and professionals. Despite the fact that the book is written based on latest findings and inputs from experts, Dr. Sandy Onie claim that this book is not intended to replace any appropriate therapy and treatment by the professional.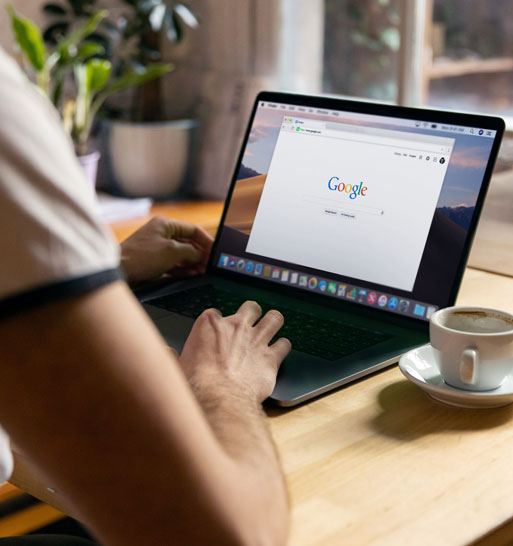 Using Google Ads to reach individuals in crisis
Research has shown that individuals in crisis may search for means on the internet. Therefore, presenting suicide prevention resources – especially in Indonesia where there is currently no suicide hotline – has been shown to be effective. We use Google Ads to present these page to people who are searching up suicide related terms, and further we are developing these pages in multiple dialects (including sign language), to ensure that we can reach out to each and every person in crisis.
Designing the first National Indonesian Suicide Prevention Strategy
Despite the major suicide problem in Indonesia, efforts are scattered and often repetitive. Therefore, we are working together with the Black Dog Institute, a global leader in suicide prevention research, the Indonesian Psychological Association, and Google Indonesia to lead the development of a national strategy. This project will include stakeholders and experts across all relevant industries to gauge the geological and cultural appearances of suicide, barriers to effective suicide prevention, as well as current and potential solutions.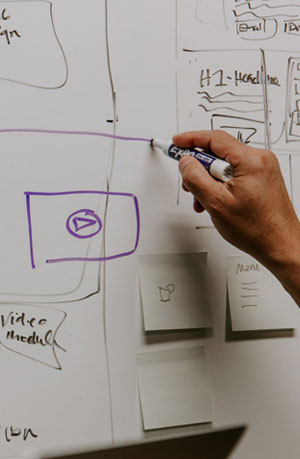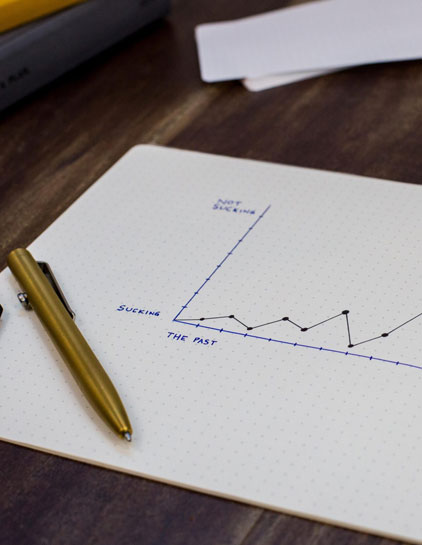 Providing free and publically acessible data for suicide prevention research and interventions
Suicide prevention research in Indonesia is incredibly scarce with the lack of resources and research infrastructure being one of the primary causes. In collaboration with the Black Dog Institute, we will conduct a large scale data collection surrounding lived experience of suicide, and make all the data publically available for students, researchers, policy makers and non profits to utilize in suicide prevention research and intervention.
Co-designing a mental health and CBT chatbot
Given that Indonesia has less than 8000 mental health workers for over 270 million people, we must leverage new and scalable technologies. Together with Kata.ai, Indonesia's leading chatbot maker, we are developing a mental health and suicide prevention chatbot to assess mental health conditions, provide links to relevant psychoeducation, and conduct AI driven therapy.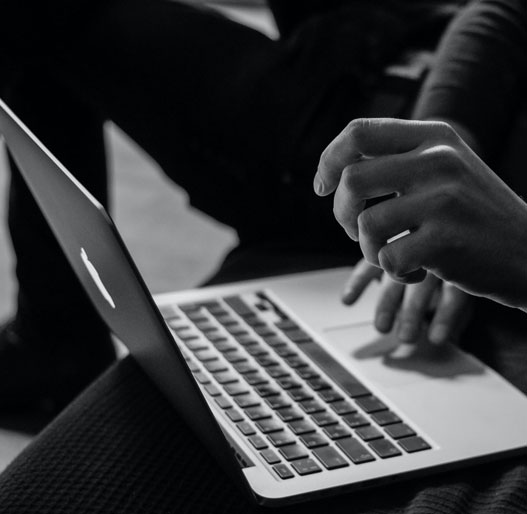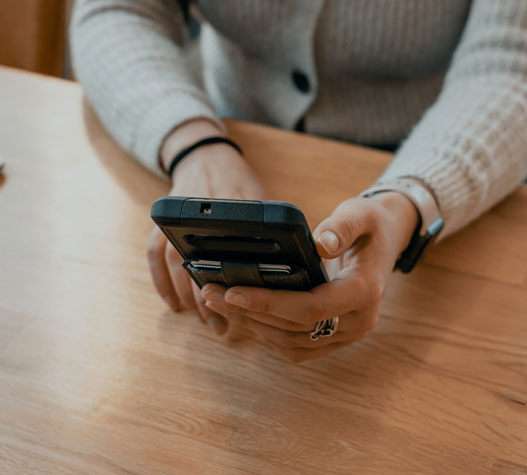 Designing a module for 112 Emergency Line
Indonesia's emergency hotline currently spans 49 cities and handles any and all emergency medical situations. Together, we are developing training modules for the call takers to handle suicide situations, including assessing the situation, making evidenced based recommendations, and directing the individual to valid resources.
Large scale research on Suicide, Stigma and Mental Health
Working together with Personal Growth, led by Ratih Ibrahim, we have collected data on demographic information, mental health, stigma as well as suicide. Using this data, we have validated a number of research tools for Indonesian researchers, investigated the factors surrounding stigma towards help seeking and made concrete recommendations, as well as studied the cultural factors that influence suicide. The project has and is still continuing to produce valuable knowledge for Indonesian Mental Health.